Explore New Hampshire's beautiful Great Bay Estuary or Appledore Island at the Isles of Shoals with NH Sea Grant and UNH Cooperative Extension's Marine Docent volunteer guides. We offer two different types of cruises throughout the summer.
Explore Appledore Island
Spend the day on Appledore Island, one of the nine beautiful Isles of Shoals off the coasts of Maine and New Hampshire, and home of the Shoals Marine Laboratory.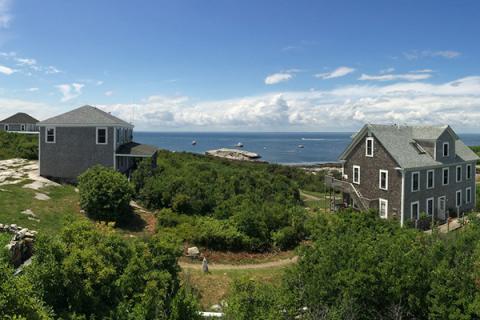 Great Bay EcoCruise
Join fellow explorers on an activity-based cruise from New Castle, NH up the Piscataqua River into the Great Bay Estuary and to the Jackson Estuarine Laboratory.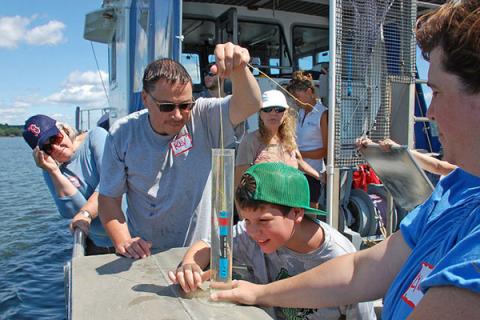 Sign up for Cruise Notifications
Watch our Cruise video to learn more about this one of a kind experience!
Questions? Contact our main office: 
Email: nh.seagrant@unh.edu
Phone: (603) 862-6700